Only Quality Food
All of our dishes are made with fresh, authentic ingredients. 
We have our house specials on the board. Come and try out what we are offering today! 
View Dinner Menu
View Lunch Menu
Welcome To Malee's
Thai Kitchen
Our owners have come from Thailand to share their love of food and culture with as many people as possible. Take a few minutes to enjoy the different tastes of Thai food and maybe fall in love with a new dish.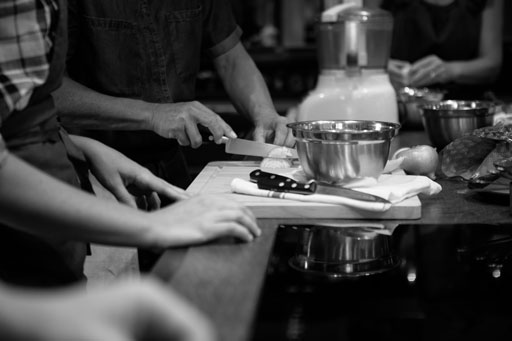 "Stopped here for a late lunch and didn't notice the time. They served me at 2:30 and they close at 2:30 for a break before dinner. I didn't notice this until they sat me down. Very friendly. The Malee's curry was delicious! Highly recommend. Hidden gem."
Angela

"This is place my wife and I look forward going to on a regular. It was our first dining out experience in Lake Oswego and remains in the top 10 in the area. "
Steve

"Love how spicy the food can get here. I ordered a pad Thai and the server asked me how spicy I want it and it got to the level I wanted. Plus the food is really good! I'm definitely coming back here for the lunch menu."
Jojo

"Try it all. Quiet, Calm,Patio, Clean, Spicy, Boone's Ferry. Have ordered takeout, delicious, In the restaurant, Absolutely coming back"
Alex